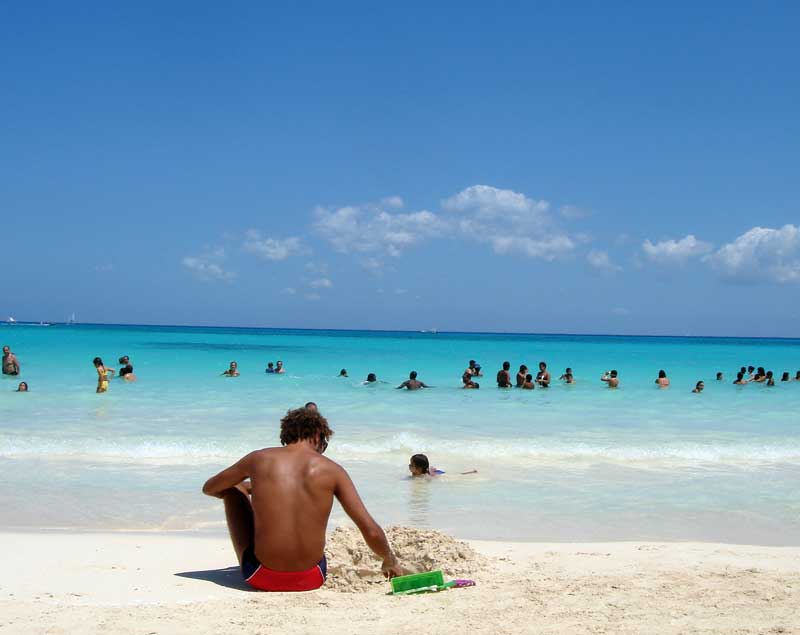 Playa del Carmen Language School
Playa del Carmen Language School has many years of experience and a well elaborated teaching method that combines class and out class lessons.
Solexico Playa del Carmen
Learn Spanish in Mexico in a short period of time with professional Mexican teachers and effective teaching methods.
www.solexico.com/playadelcarmen
Playalingua del Caribe
Playalingua del Caribe International Language Center offers intensive Spanish courses to students from all over the world.