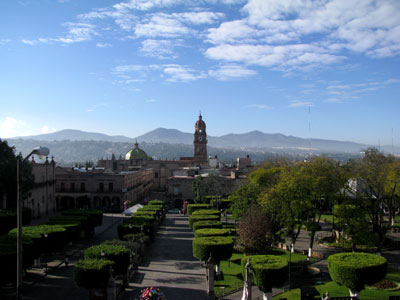 Centro Cultural de Lenguas
Practical Spanish Program, Spanish for Travelers Program, Spanish Plus Art and Culture Program.
Casa Camelinas
We invite you to enjoy the beauty, peace and hospitality of Casa Camelinas, where a warm, friendly ambiance and gracious personal service await you.
www.mexonline.com/casacam1.htm
Baden-Powell Institute
We offer Spanish courses in Mexico to groups and individuals of all ages from all over the world.