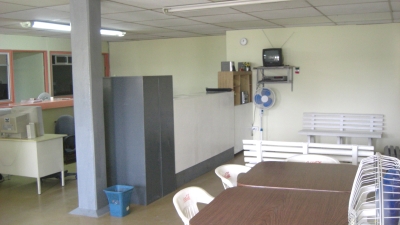 Continous Education Center
CEC is a school geared towards teaching languages in small groups with highly skilled teachers and in an appropriate environment. CEC offers Spanish for Foreigners courses.
www.ceclapaz.com/english/index.htm
Centro de Idiomas Cultura y Comunicación
Our Spanish Total Immersion Program (or intensive program) will help you to learn Spanish and discover the Mexican culture, history and lifestyle.
Se Habla La Paz
Spanish language schools Learn Spanish at Spanish language schools in La Paz, Baja California Sur. Medical Spanish and Spanish language immersion courses.