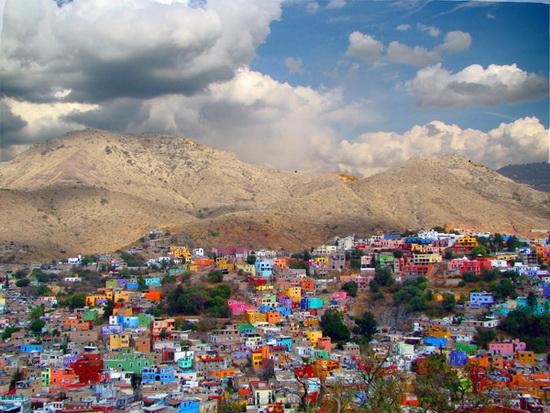 Don Quijote Guanajuato Language School
General Spanish courses, with flexible start dates and duration, as well as a wide range of specialized courses to suit your needs. You will study in small groups (maximum 8 students per class).
Instituto Tonali Guanajuato
At Tonali, you will strengthen your Spanish within its cultural context, Each class has a maximum five students, assuring you of personal attention from a team of some of the city's finest instructors.
Plateros Spanish School
We have established programs for those that want to enroll in Spanish lesson groups In groups, you will not only learn from the other members of the group, but also be able to concentrate on the abilities that are needed to reinforce the learning.